FILMI/PEOÕHTU: Around the World in 80 Gardens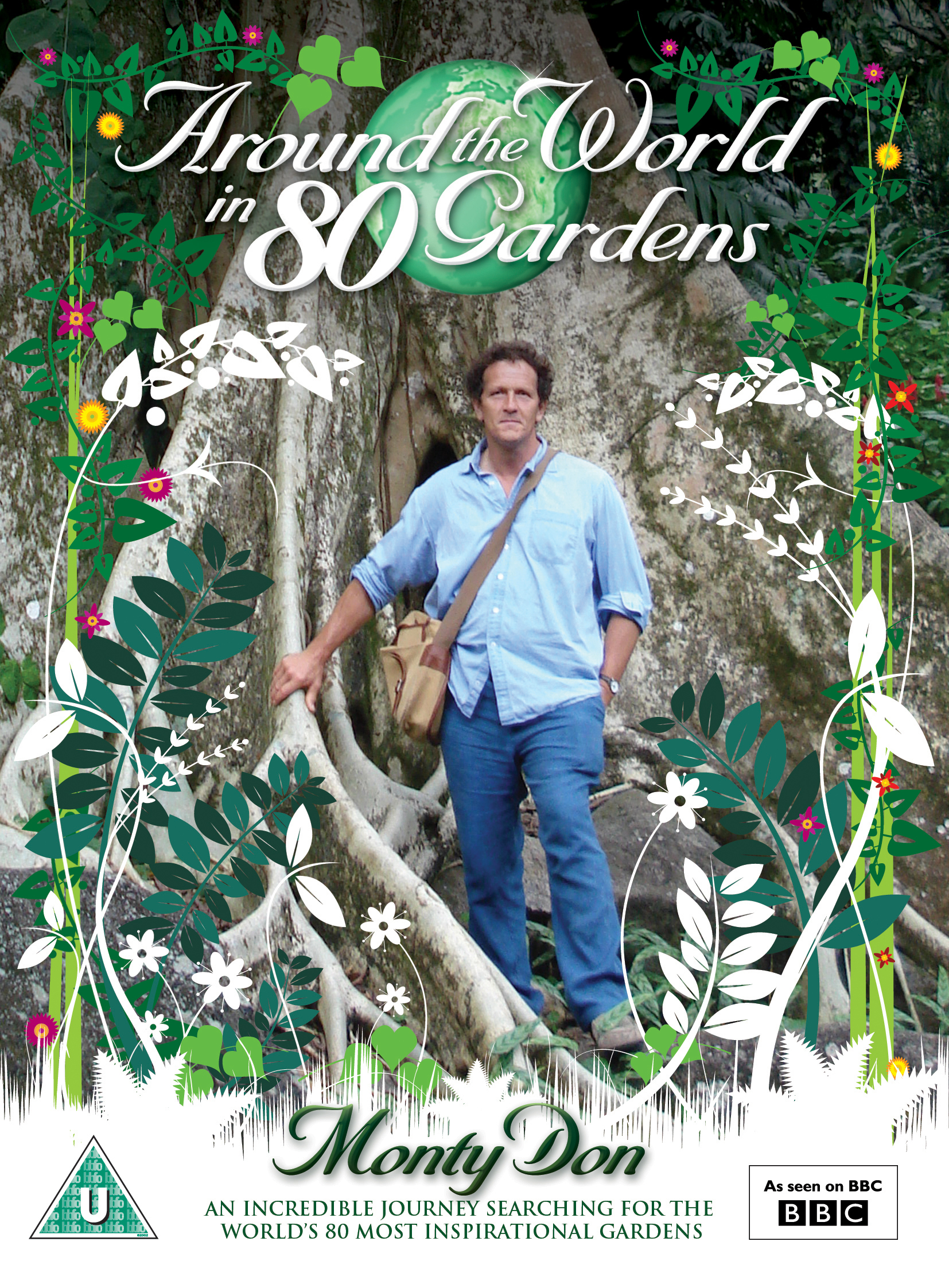 Olete oodatud filmiõhtule! Seekord vaatame paari osa sarjast, mis vaatleb erinevaid aedu maailmas. Filmiõhtu toimub EMÜS-i ruumides, maastikumaja keldrikorrusel ning pärast seda on kõik oodatud jääma (või ka saabuma), et koos saabunud kevadilmi tähistada.
A movie/ party night is going to take place this Thursday at our room on the basement floor of landscape house. Everyone is welcomed. This week we are going to watch some parts of BBC series that focuses on different gardens around the world. Bring your own popcorn (or something else, for we don't have a microwave oven)!
Around the World in 80 Gardens was a television series of 10 programmes in which British gardener and broadcaster Monty Don visited 80 of the world's most celebrated gardens. The series was filmed over a period of 18 months and was first broadcast on BBC Two at 9.00pm on successive Sundays from 27 January to 30 March 2008. A book based on the series was also published.
Audio: English
Around The World In 80 Gardens //// Filmist //// Facebooki event //// Video

Neljapäeval, 13.03 19:00

Kreutzwaldi 56/3 EMÜS-i ruumides